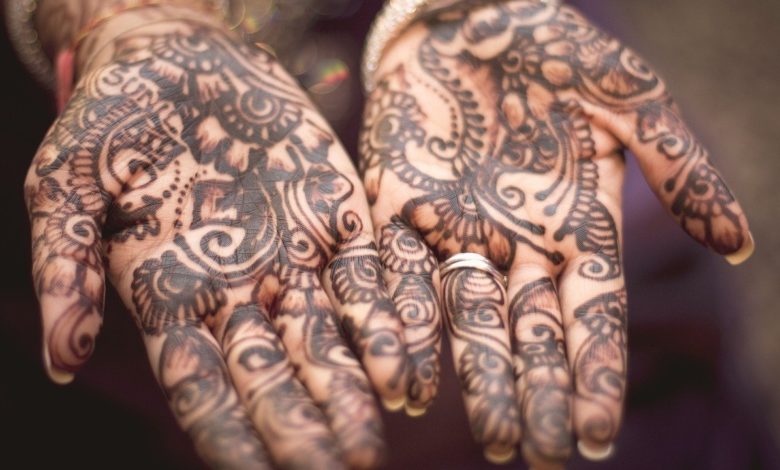 Is it allowed for a Christian to get tattoos or piercings according to the bible? The Old Testament has a clear and simple answer to this question. No. We are not supposed to make any incisions or tattoos on our bodies. It is actually even a pagan custom.
Ye shall not make any cuttings in your flesh for the dead, nor print any marks upon you: I am the Lord. (Leviticus 19:28)
Please note: Incisions means nothing else than piercing the body with metal.
Don't wear tattoos because our body is a temple for the holy Spirit of God
According to the Bible, our body is a temple for God's holy Spirit dwelling within us. Therefore, our body doesn't belong to ourselves, but to God. That's why we should glorify God not only with our hearts but also with our bodies. The best way of doing so is to avoid any painful or self-destructive acts on our body which aren't necessary, such as tattoos or piercings.
What? know ye not that your body is the temple of the Holy Ghost which is in you, which ye have of God, and ye are not your own? For ye are bought with a price: therefore glorify God in your body, and in your spirit, which are God's. (1 Corinthians 6:19-20)
Know ye not that ye are the temple of God, and that the Spirit of God dwelleth in you? If any man defile the temple of God, him shall God destroy; for the temple of God is holy, which temple ye are. (1 Corinthians 3:16-17)
Should Christians have a tattoo? Conclusion
Performing permanent changes to our body, such as piercings or tattoos, is like saying that we aren't good the way God has created us. Instead of getting tattoos or piercings, we should always pay attention to what pleases God.
I beseech you therefore, brethren, by the mercies of God, that ye present your bodies a living sacrifice, holy, acceptable unto God, which is your reasonable service. (Romans 12:1)
If you liked this article, check out our Facebook Page.